032 POTTERY II
Revised design for the Pottery Museum, Goheung Korea
2014
REVISED DESIGN
March 2014
After winning the competition scheme the project underwent a lengthy consultation project where both the brief and the content of the museum was altered.  Working together with the Local Government officials and a specialist consultation committee, we redesigned the project.   Here follows a brief explanation.
Courtyard
The driving concept of the whole scheme is to focus to create a public courtyard around the historical kiln, used in ancient times to bake the pottery.  The Kiln is becomes the centre of gravity of the whole project with visitors being able to physically experience the making process behind this traditional pottery process.  The courtyard design is a perfect square which allowed us to introduce a perimeter ramp which takes people from the public real to the museum world located below ground/
Solid/Empty
The design of the building focuses on creating two very distinct worlds.  An outer solid world, formed by a cluster of extruded masses that house the various programs of the museum and an inner void housing the kiln which provides both light and content to the museum.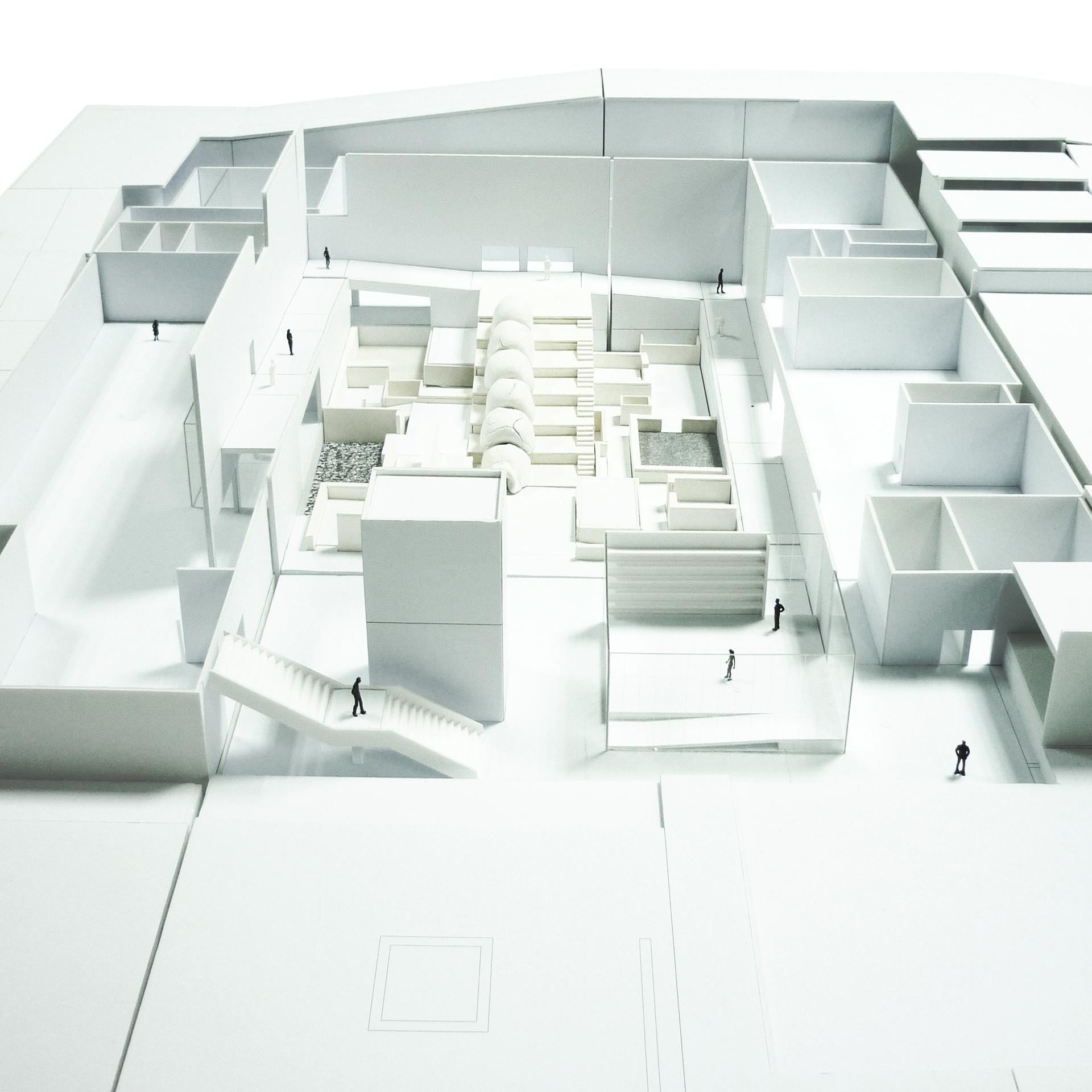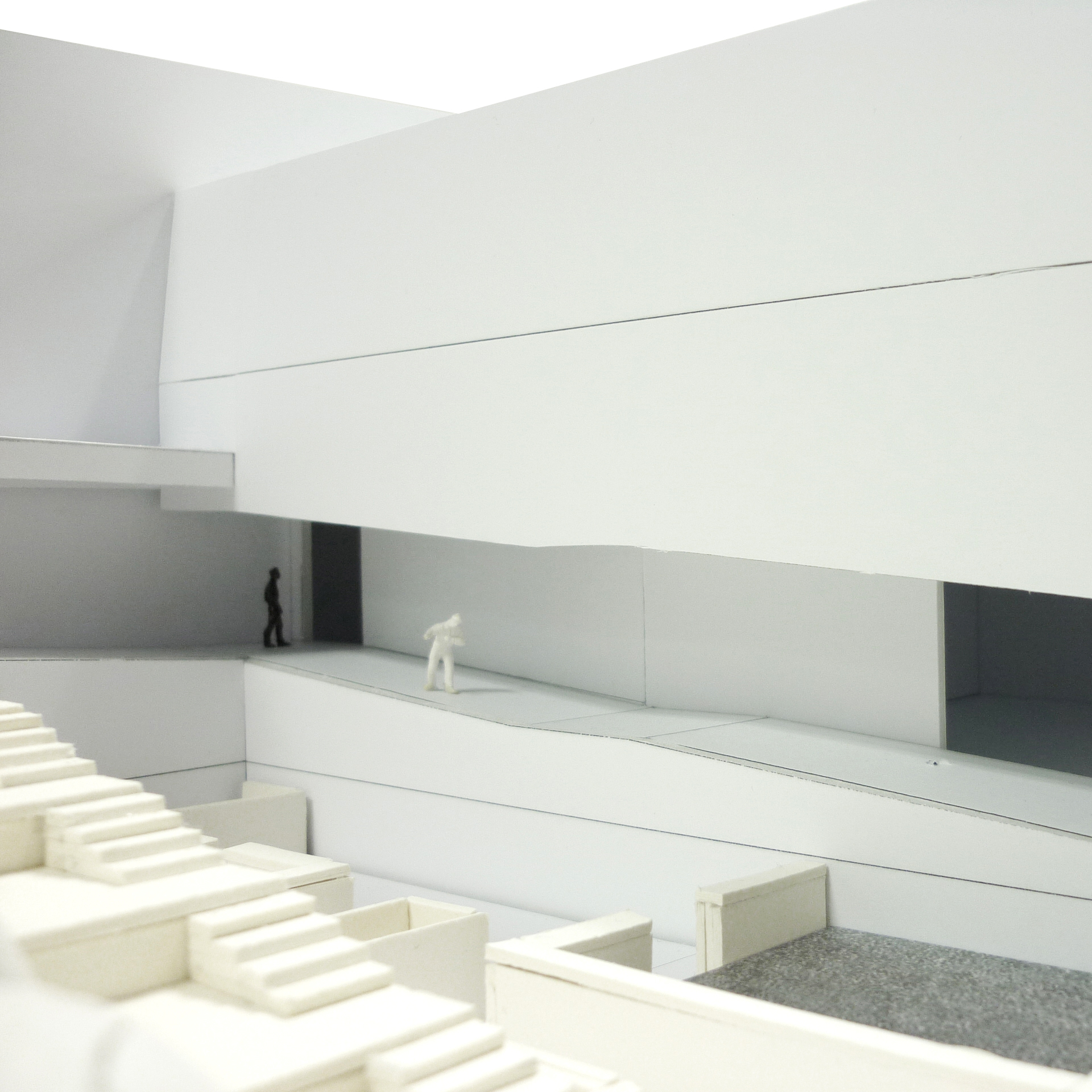 DATE
March 2014

STATUS
Construction Documentation

PROGRAMME
Pottery Museum

SITE
Goheung, Korea

AREA
9,000 m2

DESIGN TEAM_PWF
Peter W Ferretto, Hyunsu Kim, Sungyeol Choi, Heeyoung Pyun, Sora Yoo, Eunju Shin, Christina  Lee
Byeongbeom Yang, Seunghoon Chae, Taewang Kwon
Seogjung Choi, Kisung Kang, Seungwhan Kim
Byungnam Kim, Sumi Yoon, Seonyoung Lee, Yangsik Woo