012 PRIMEMINISTER
Competition Entry for the New Korean Prime-minister Residence in the new Government city of Sejong City.
2012
The Prime Minister's residence is subject to a challenging architectural dilemma. On the one hand the house must allow for a very public interaction whilst at the same time it has to tolerate a more contained private life.

These divergent demands are resolved by two overlapping design concepts. A floating house and a balanced landscape; both notions originating from an interpreted view of the traditional Korean house, where land and house do not compete, but retain their unique identity and coexist as different.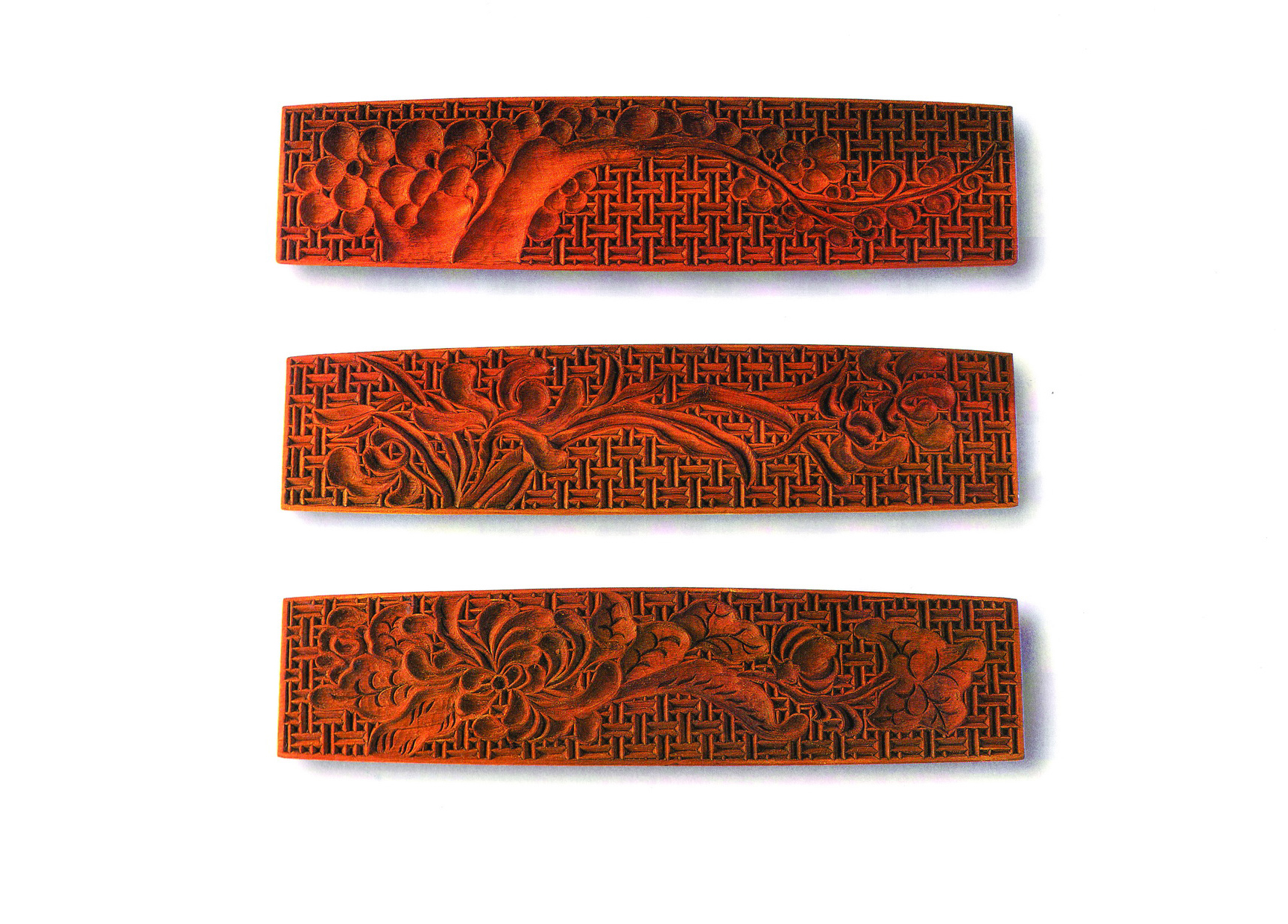 DATE
April 2011

STATUS
International Competition

PROGRAMME
Residential House

SITE
Sejong City, Korea

AREA
2,000 m2

TEAM
Peter W Ferretto, Young Rock Kim, Taeho Kim, Hyunsu Kim