006 MOCA SEOUL
Nominated entry for the Museum of Contemporary Art in Seoul, Korea
2012
Museum of Contemporary Art, Seoul, Korea.  International Open Competition 
Nominated Prize

The Historical Wall of the site is conceptualized into an "Inhabited Wall" an enclosure acting both as a container for the museum programme and at the same time dividing the inner spaces into three distinct courtyards.

The Programmatic walls are structured into three typologies: Cultural/Public/Private all connected a central hub which acts as a mixing chamber. The three distinctive courtyards are direct by products of connecting the outer walls by the central hub. Each courtyard has a specific character and atmosphere, Public/Private/Back.

The museum has been organised around the idea of creating multiple narratives. The distribution of the Gallery spaces revolves around a central "Hub", a pivotal space that acts as constant reference point for all visitors.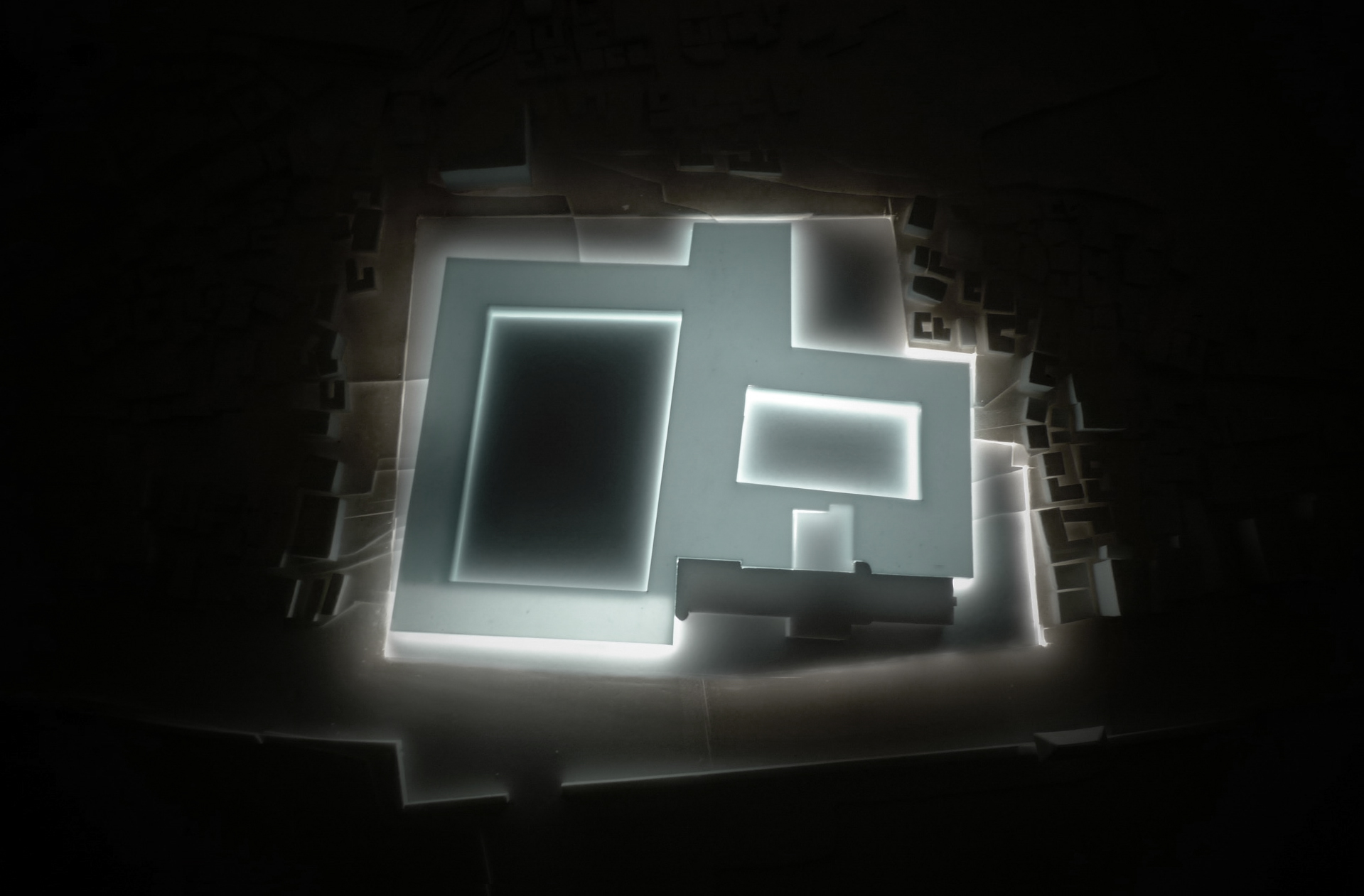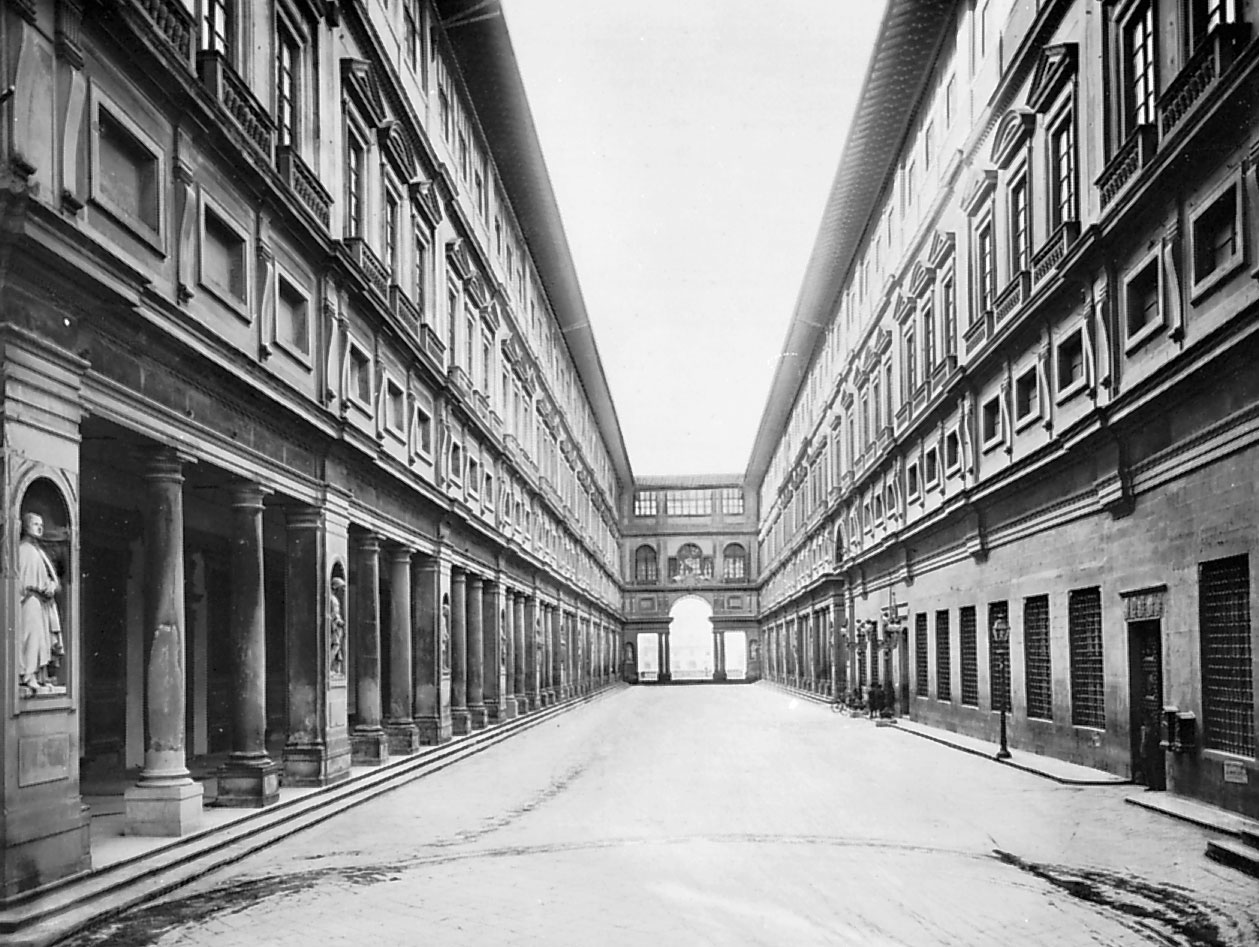 DATE
February 2010

STATUS
International Competition

PROGRAMME
Museum National Museum of the Arts

SITE
Seoul, Korea

AREA
20,000 m2

TEAM
Peter W Ferretto, Taeho Kim, Youngrock Kim Hyunsu Kim,  a_scape, hANd